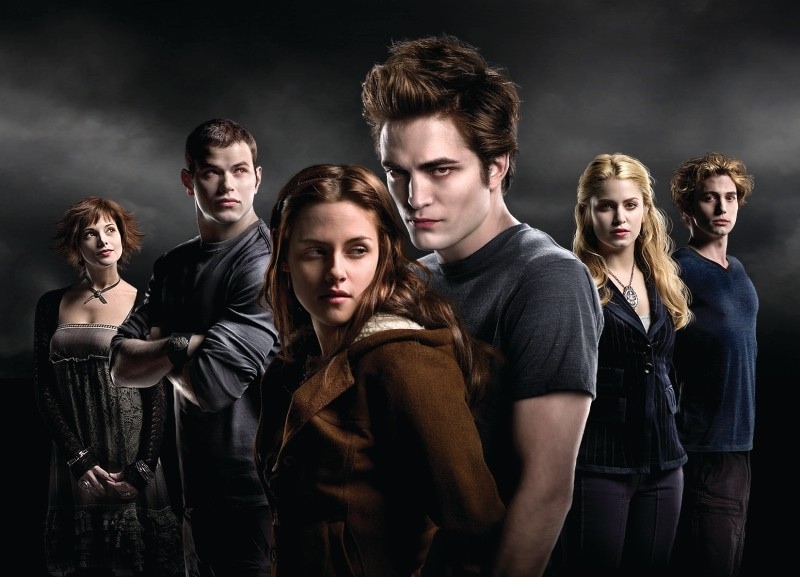 Yes, I bought Twilight.
I am not ashamed of that. At.All.
Yes, Mike watched it with me Saturday night. He lived. And semi-liked it. But he thought it was weird.
Whatever.
Yes, my girls watched it with us halfway before we chased them to bed. Yes, Madison woke up early Sunday morning and tried to finish it before church. Yes, I threatened her if she didn't wear the outfit of my choice she wouldn't be able to finish Twilight (and yes, I'm a mean mom). and Yes, they did watch Twilight twice Sunday afternoon.
Yes, my girls laughed out
LOUD
when they saw Edward sleeping in the hospital bed....
"MOM! Edward is asleep and he said HE DOESN'T SLEEP... EVER!"
and Yes.... Katie turned her Teen Bop magazine poster
(thanks Aunt Marcie!)
to display Rob Pattinson as Edward (instead of the Jonas Brothers) on her wall. Whew! Eye candy for me!
She is bitten......
(but Maddie thinks he's Uhhhhgly!)