Ahhh....

Taking a short blogging break to enjoy this holiday season with my family.
During this time, we'll:
celebrate Christmas together
have wonderful family parties
eat won tons & steak

enjoy family
watch movies
play games
eat out several times
catch up with friends

.... and enjoy Maddie's baptism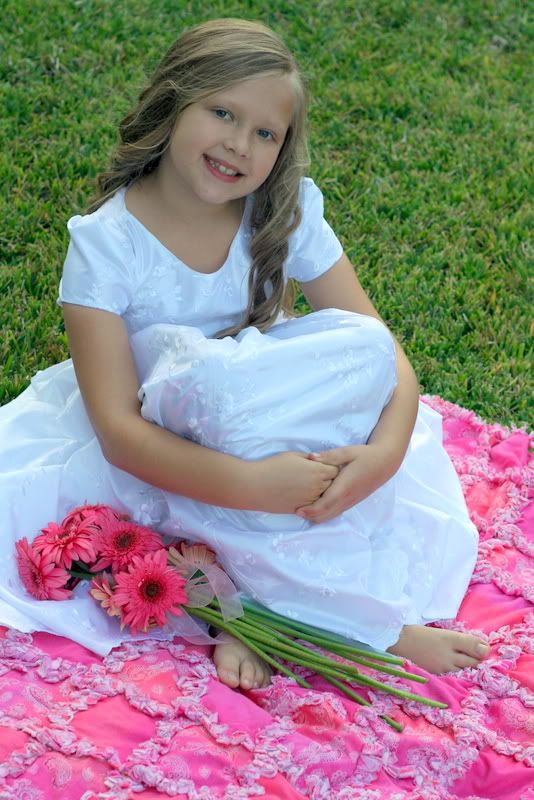 Merry Christmas to all my friends!