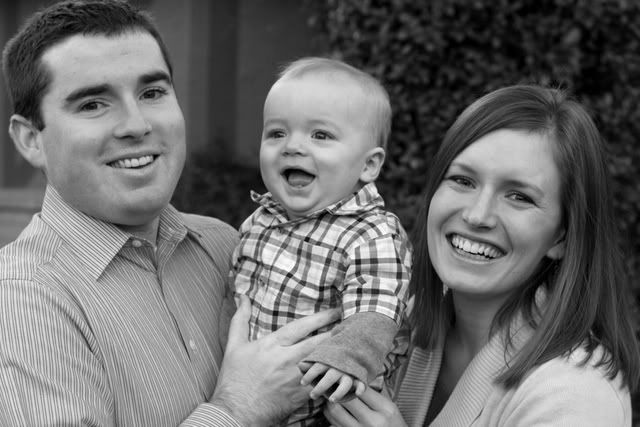 This past Saturday morning, my friend Jen & her little family met me EARLY in the morning for pictures of their little family.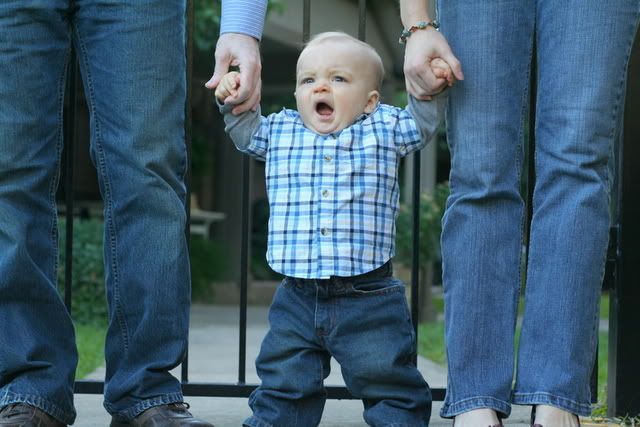 At first, it was going pretty well, but then her little baby Tyler ended up a little cranky. What can I say? I can't blame him! It WAS cold! and I DID make him sit in the damp grass!
Enjoy some pictures or head on over to
my photoblog
and see more!
not to mention pictures look better on my photoblog than on here b/c I had to resize them manually! EEKS!