Last night our church ward had a Round Up activity.
Pony rides, goats & rabbits to pet for the kids
Games, boot mugs & cowboy hats for the kids
Delicious food for all
Yummm.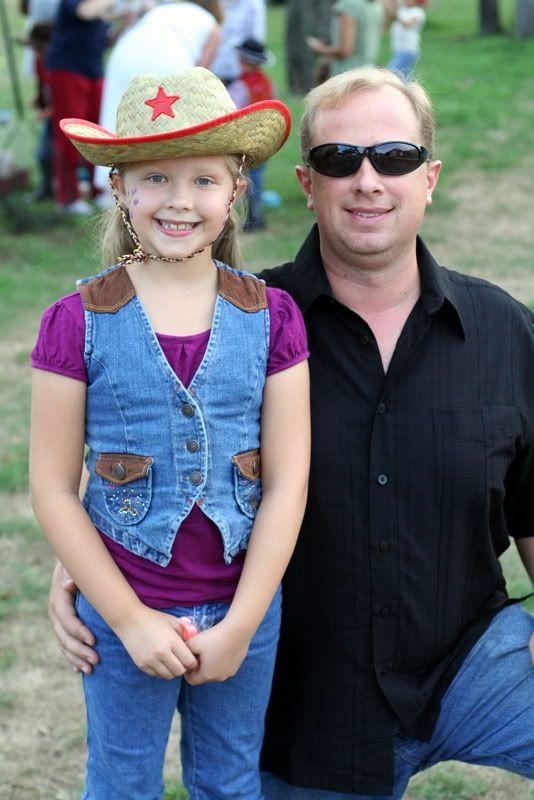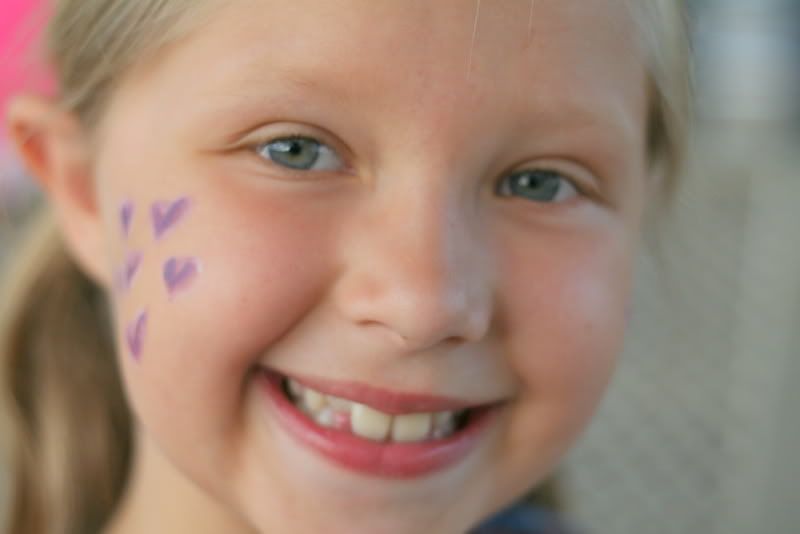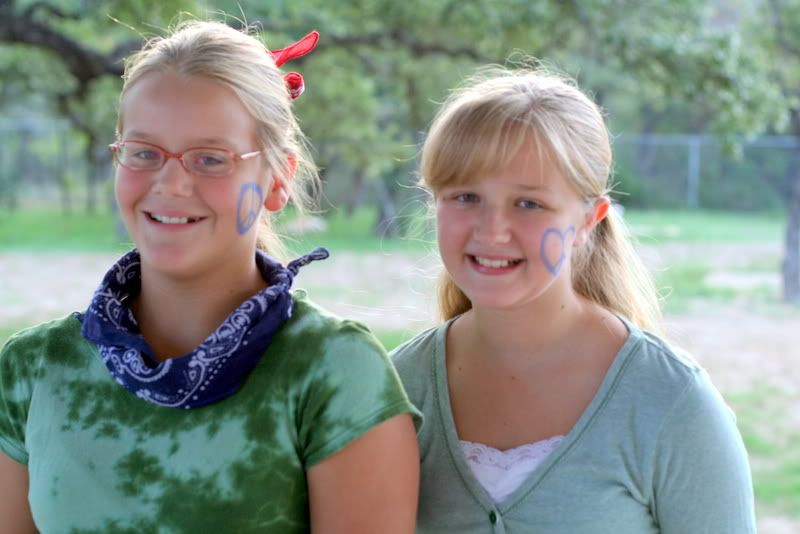 Cowboy boots (pink for Maddie of course)
cowboy hats

I'm seriously kicking myself for not liking Mike's cowboy boots & hat when we dated.
I think I let it slip that I didn't like them.
So he threw them away.
:(
I want my cowboy back!