This is in the middle of our journey.
We're only halfway to the top.
We're also huffing & puffing.
Stopping every 100 feet to try to get a breath, or to let our ears pop.
Even though it's colder on top, we're sweating. So, our jackets come OFF!
But our cheeks are rosy.
Looks like she's contemplating the beauty of this earth.
All that God has given to her.....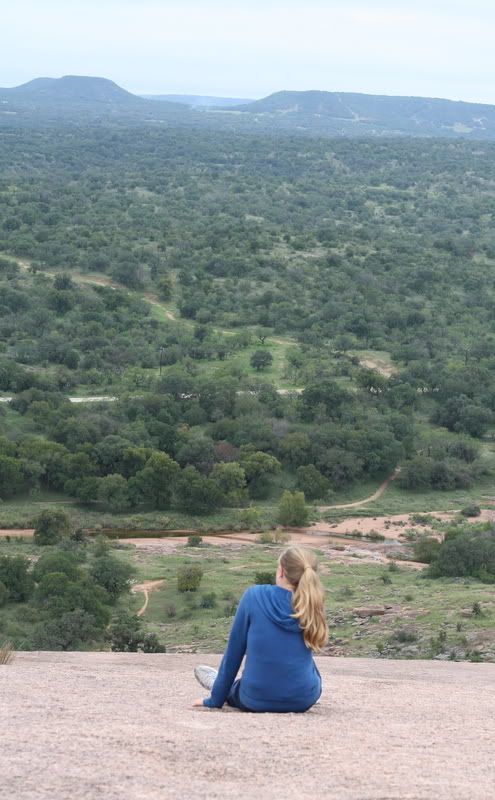 ....or not.
She's probably just exhausted.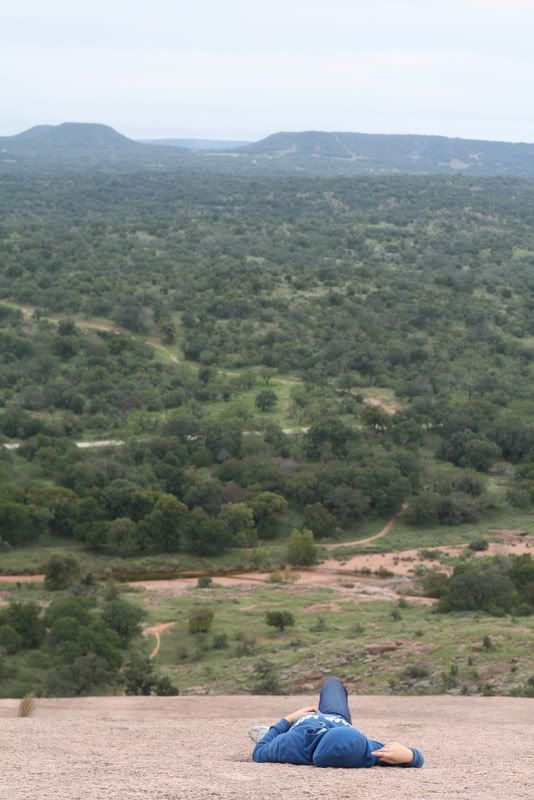 In fact, she was exhausted.
She wasn't contemplating nothing.
Only the fact that "wow.. this is a MAJOR hike Mom!"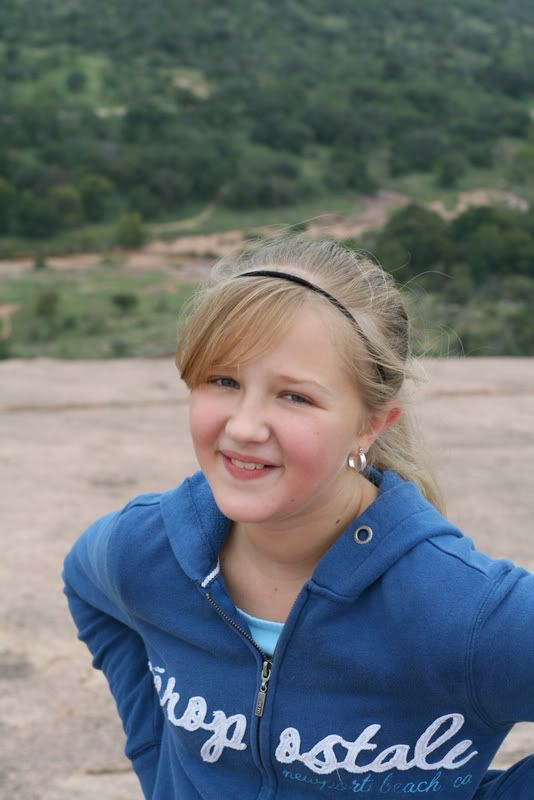 Yes, I'm aware of how it looks like it's a cliff (and it's only halfway!)... it really is kind of scary when you think someone could stumble and just roll down. But no one fell. Thank goodness!
Some people needed some help, and got it in a form of a piggyback ride.
It lasted 5 seconds though.