Johnny Scott took binoculars with him.
I imagine he wanted to view the world up close.
See the beauty.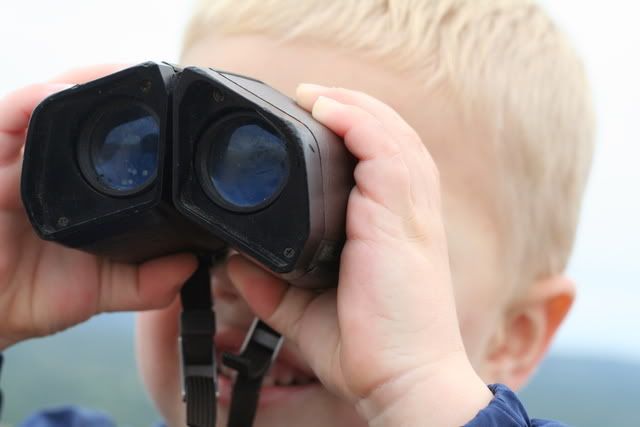 .....or not.
I was taking so many pictures by now, his binoculars turned into a camera.
He just took a picture of me.
This is Mandi & her cute blondies.
Then Johnny Scott said "I take picture of you"
and he did.
With his binoculars.
I posed... of course.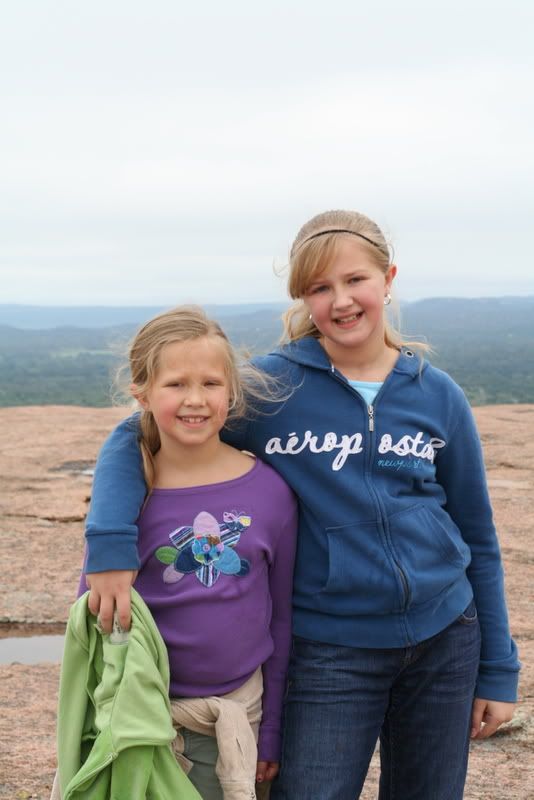 These are my two cute blondies.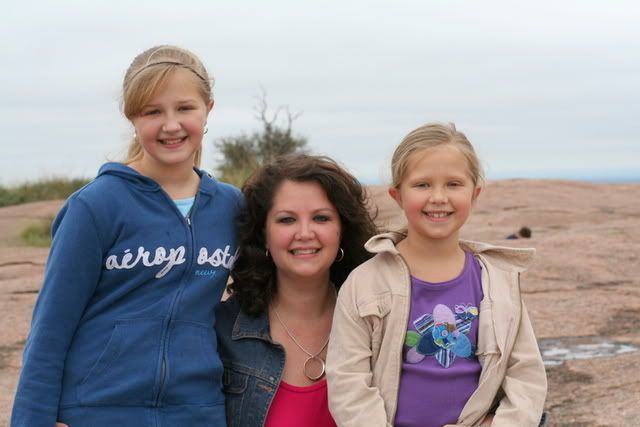 and finally, me with my two cute blondies.
They get it from their father.
He's a blonde.
But Maddie gets her nose from me.